Welcome to Avis
Looking for a long-term car rental or just arrived in the UAE ?
Save big with Avis long term car lease deals for a month or longer in UAE. Long term car rental is convenient and cost effective with Avis Rent a Car.
Car leasing is a cost effective low risk alternative to vehicle purchase without the need cash outlay. Car loans payments will usually be higher and expensive in comparing with lease payment, and the qualification for lease payment is more soft and easy. Avis offers flexible leasing term from 12 to 48 months on any vehicle.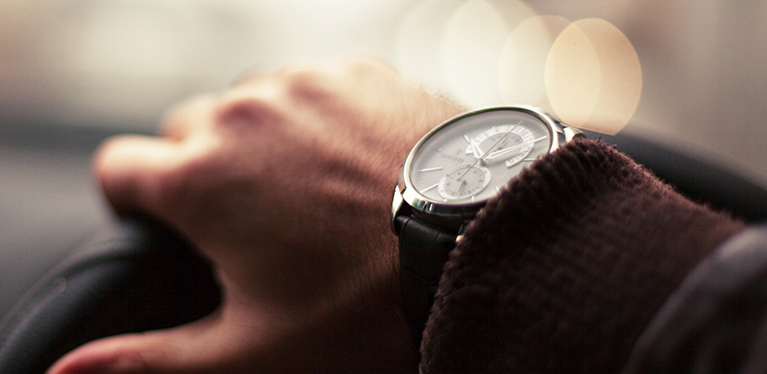 Leasing is flexible and simple:
No large deposits.
No credit or loan requirement.
All vehicles are fully insured so no need for complex insurance renewals.
Vehicles are delivered new from the manufacturer.
Mileage options can be tailored to individual requirements.
All service/maintenance and replacement vehicles are included in the cost.
Fixed monthly payments.
Early termination possible.
Why personal long term leasing is right for you?
Fixed monthly cost inclusive of all insurance, service, maintenance and repair costs.
Available for up to 48 month duration.
Wide range of vehicles.
Access to new vehicles and latest models.
Hassle free fixed cost motoring delivered by world renowned brand.
Free replacement vehicle is the event of service/maintenance or accident.
Interested in making a reservation?
For best long term car lease rates and deals, please feel free to contact our representative on 800 AVIS (2847), Email: lease.corporate@avisuae.ae